G9701 Thermal Imager, 160x120p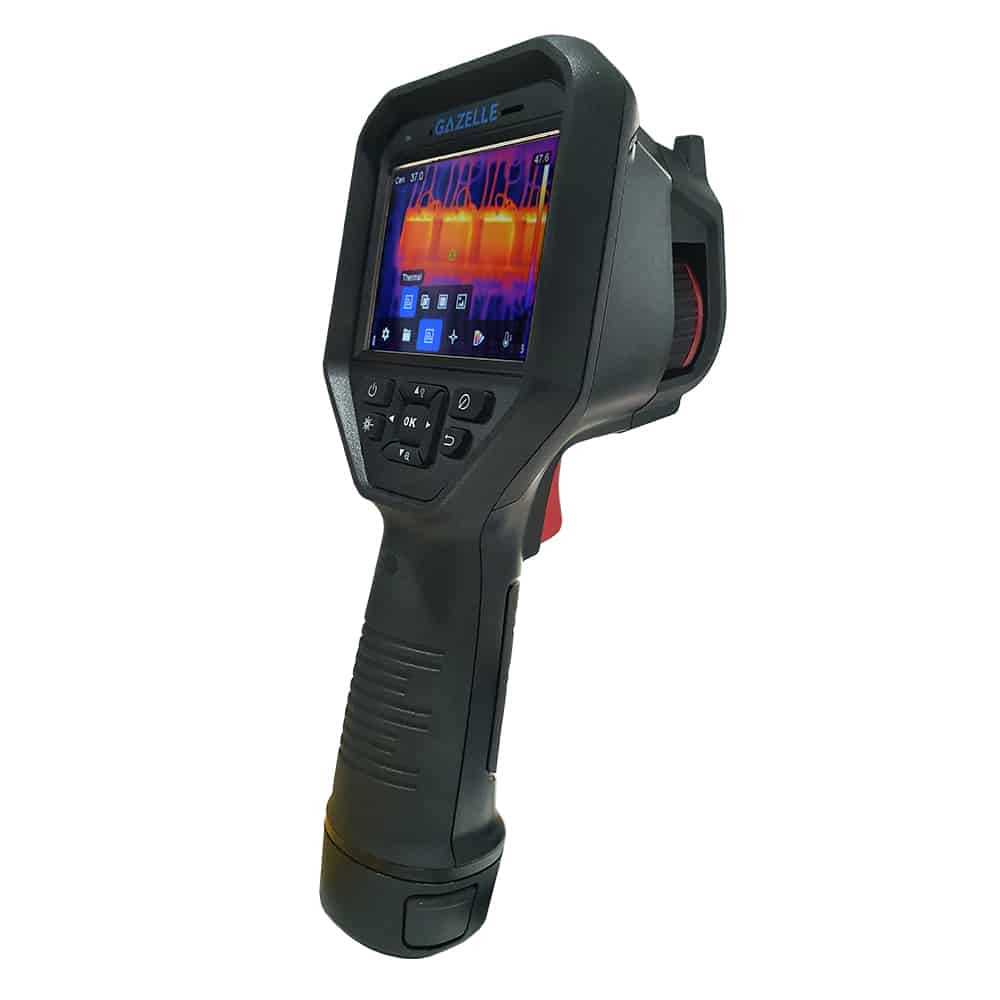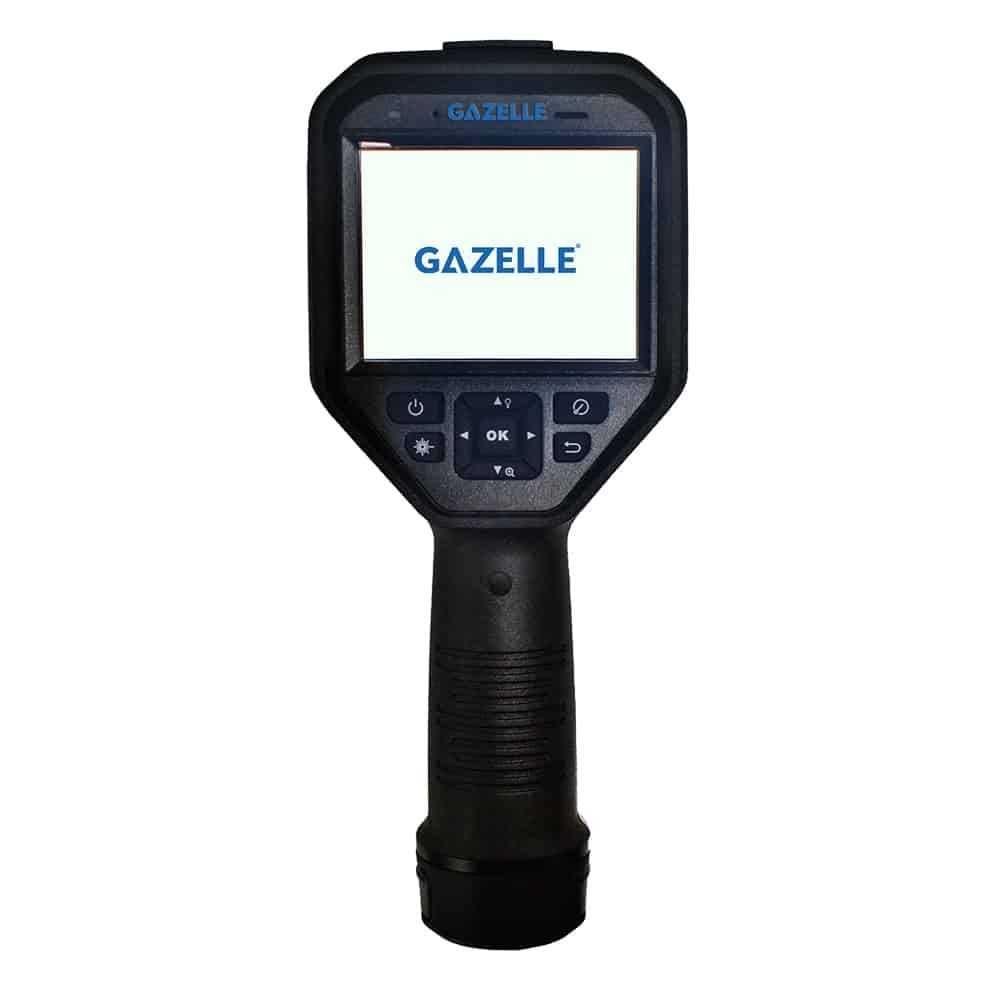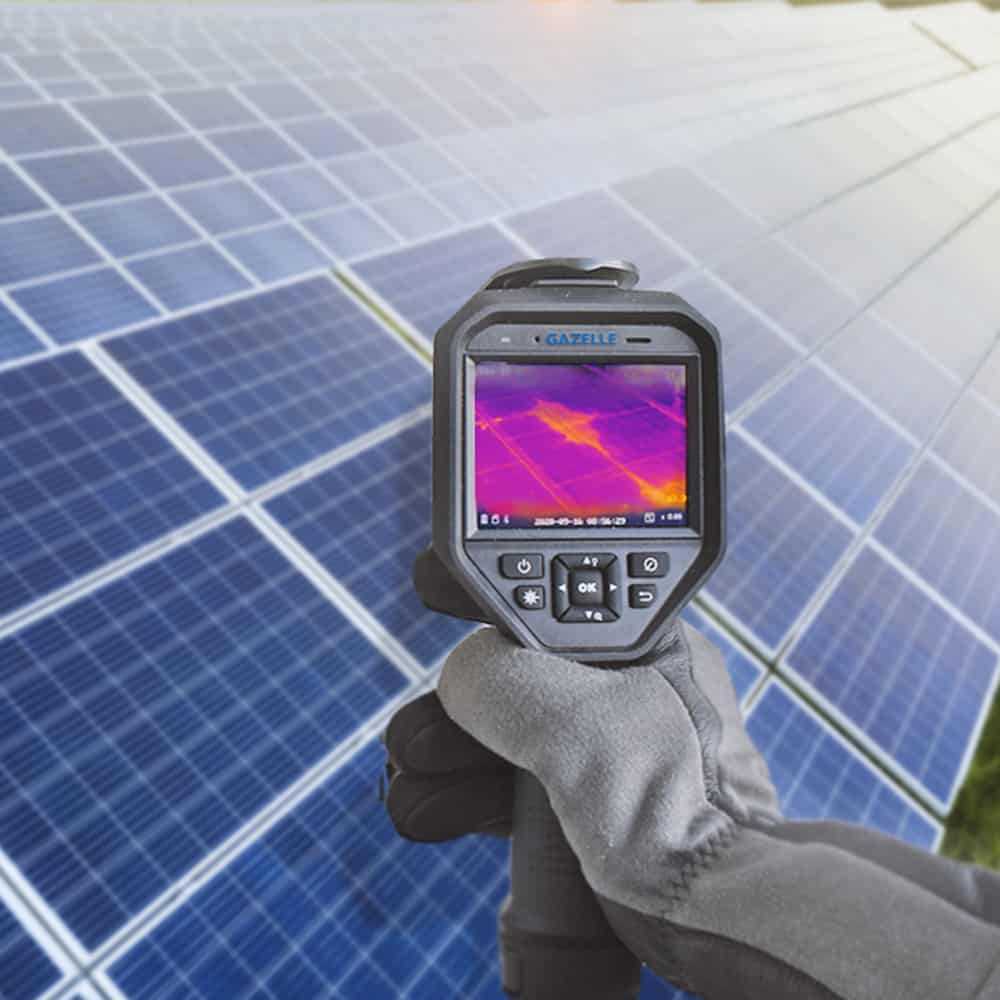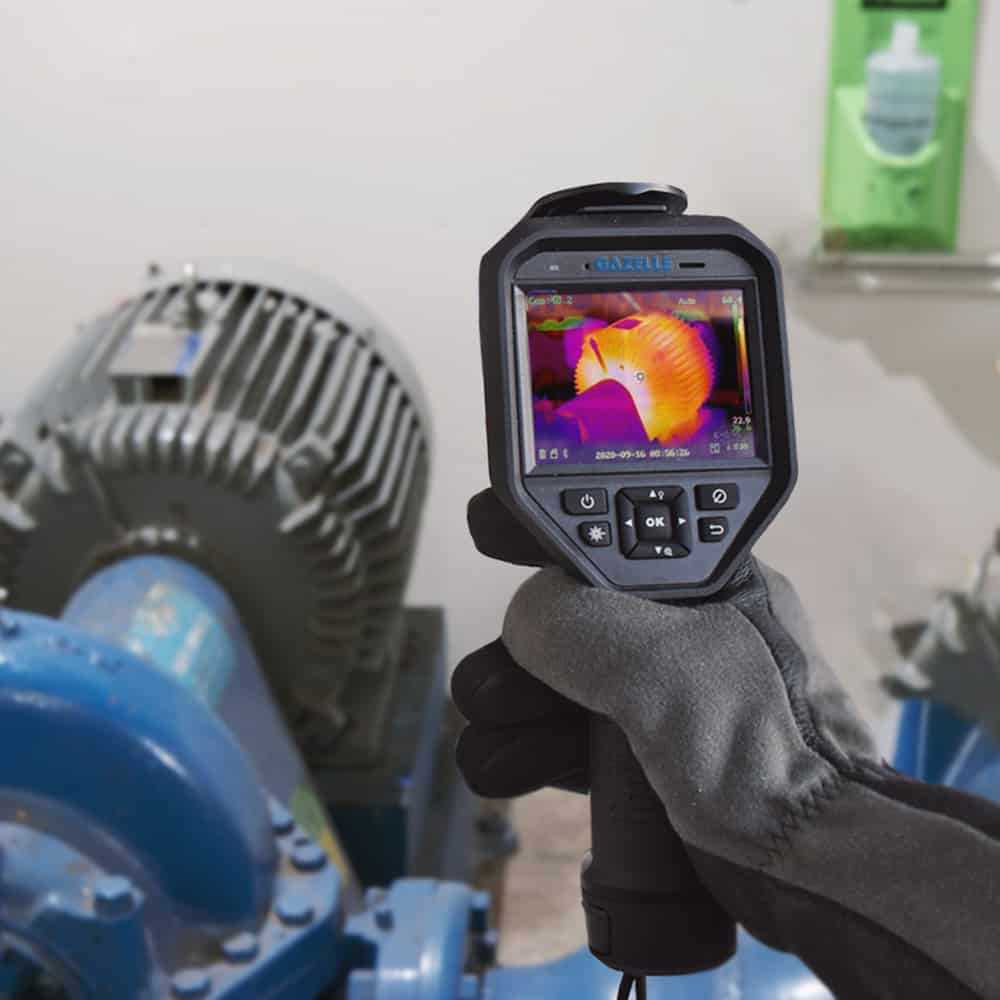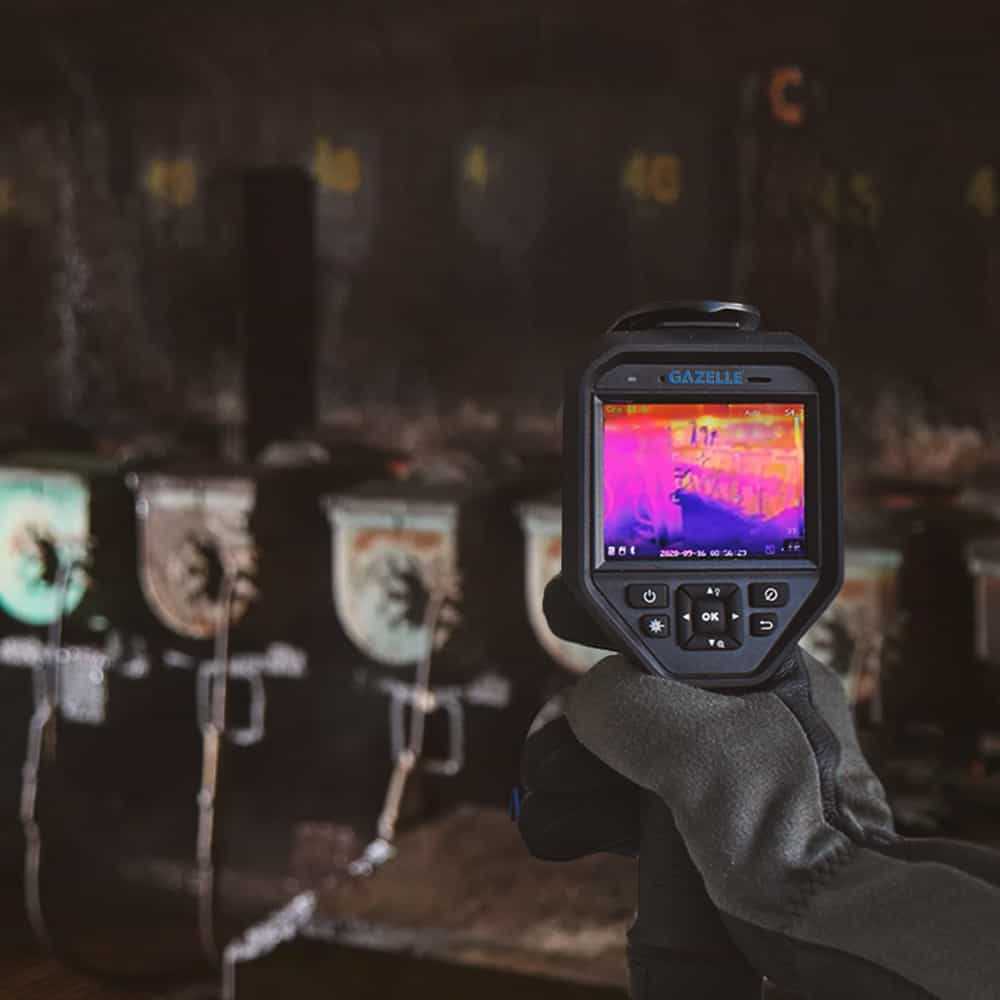 G9701 Thermal Imager, 160x120p
Features
Device detects the real-time temperature, and display it on the screen.
Device is equipped with built-in memory module to store recorded videos, captured snapshots, and important data.
Device can display fusion of thermal view and optical view.
Device supports multiple palettes, and you can set the palette mode according to the alarm function.
Long-distance laser light supplement to point the thermography target.
Technical Specifications
Temperature Range
-20 to 550°C (-4 to 1022°F)
IR Resolution
160x120 pixels
Image Sensor
Uncooled Focal Plane Arrays
Spatial Resolution (IFOV)
2.74mrad
Items Included
User Manual(x1)
Power Adapter Kit
USB Cable(x1)
Professional Carry Case
Wrist Strap
Battery
Charging Dock
Downloads
Temperature Range

-20 to 550°C (-4 to 1022°F)

IR Resolution

160x120 pixels

Image Sensor

Uncooled Focal Plane Arrays

Pixel Pitch

17µm

Field of View

25°x18.7°

Focal Length

6.2mm

Spatial Resolution (IFOV)

2.74mrad

Aperture

F1.1

Image Frequency

25Hz